UNESCO World Heritage Sites are often Cathedrals and monuments thought for grand occasions. La Pedrera was created to live in. But is it practical to live in Gaudí's Modernista style, with no straight lines? - Where will I put my piano? - Asked Mrs Milà. You should learn to play the violin, answered Gaudí.
La Pedrera has refurbished an apartment, so you can see that every detail was thought through, from the handle bars, the cupboards and chairs. You will see some models of Gaudí's buildings in the attic. And enjoy the views in between the chimney stacks of the roof terrace.
Tour Details
When: 11h15 am on Monday, Tuesday, Thursday, Friday and Saturday
Duration: 1 hour approx.
Language: Exclusively in English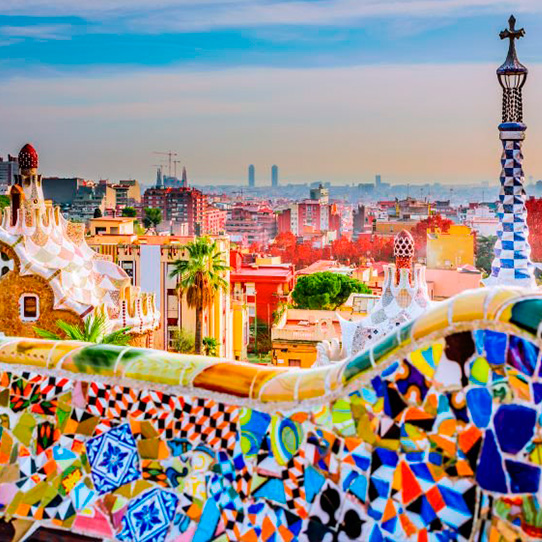 Sagrada Familia y Casa Museo Gaudí
Adéntrate en la mente del reconocido arquitecto Antonio Gaudí mientras exploras la Sagrada Familia y la Casa Museo Gaudí, ubicada en el Park Güell.
Sagrada Familia con Torres
Utilizando una de nuestras audioguías informativas, disfrutarás de un recorrido completo por la Sagrada Familia y sus famosas torres.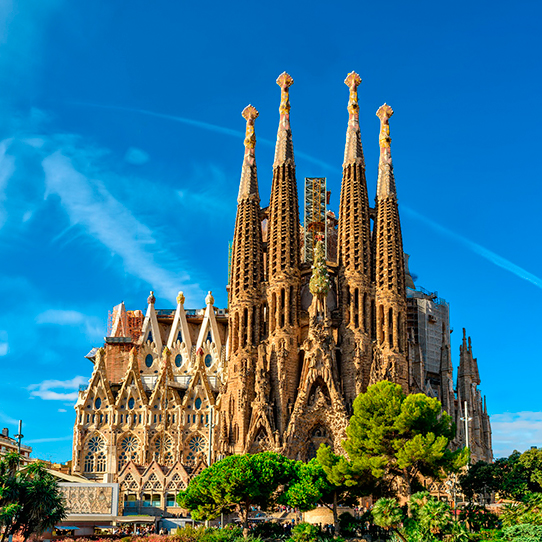 Experimental la belleza de esta joya de la arquitectura y del trabajo de Gaudí en su contrucción. Disfruta el tour a la Sagrada Familia con audioguía.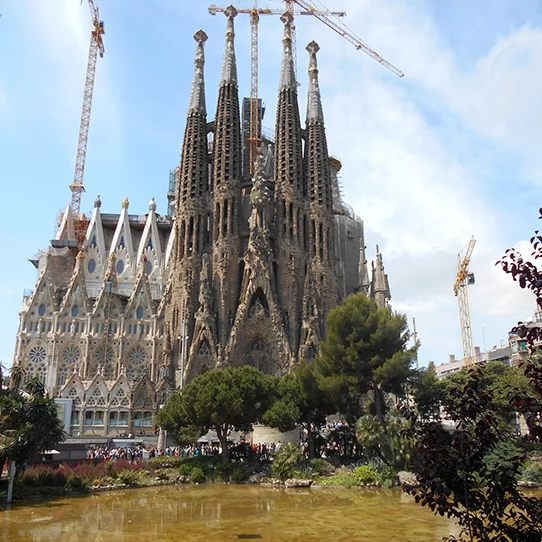 Entrada Básica a Sagrada Familia
Para los que buscan una introducción básica a la Sagrada Familia . Una entrada para disfrutar y pasear por su interior.