Book your tickets and tours of
Sagrada Família Barcelona
Customer support to help you with everything you need from 8.30 a.m. to 5.30 p.m.
Choose the best option for your needs and preferences and avoid the lines booking here
#1 Attraction in Barcelona
Enjoy art in the Sagrada Família, Antoni Gaudi's masterpiece
Find the best available tickets and tours of Sagrada Família Barcelona, Gaudi's must-see masterpiece
Entry ticket + audioguide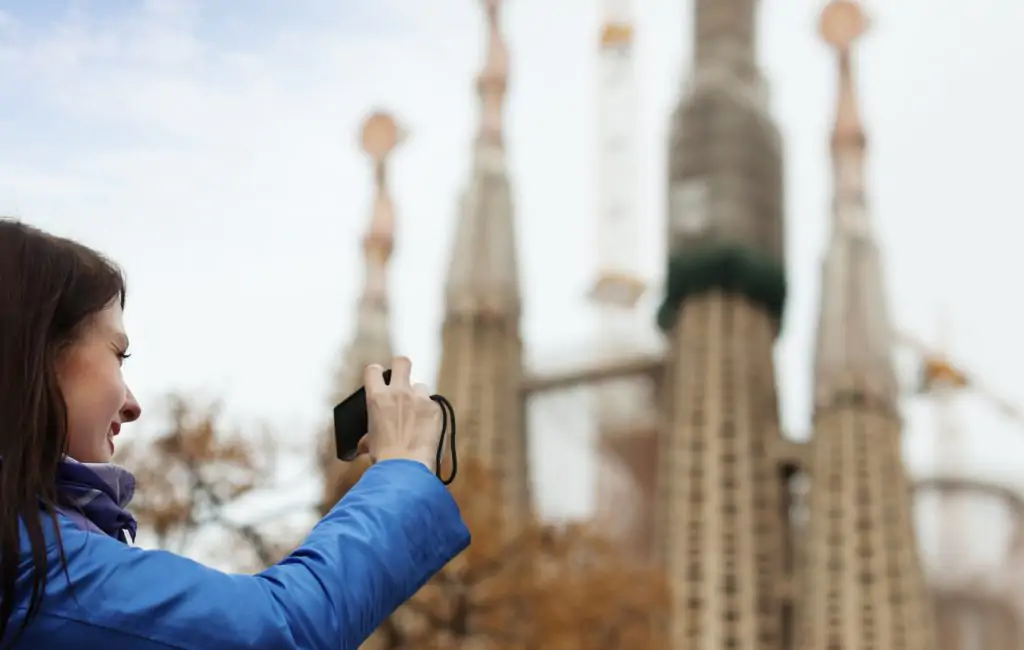 Entry ticket + towers access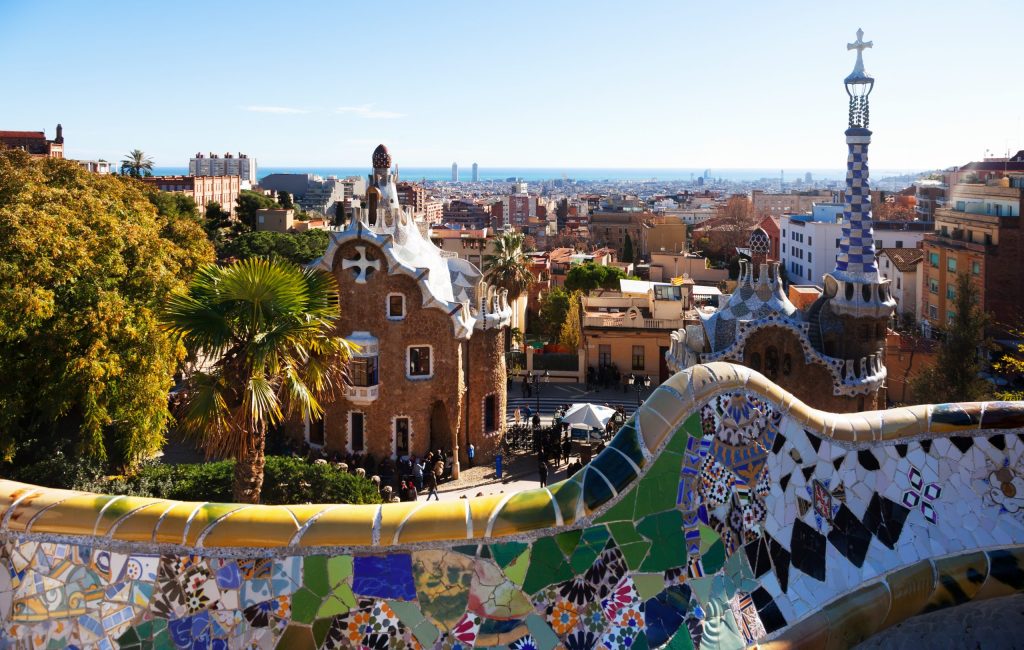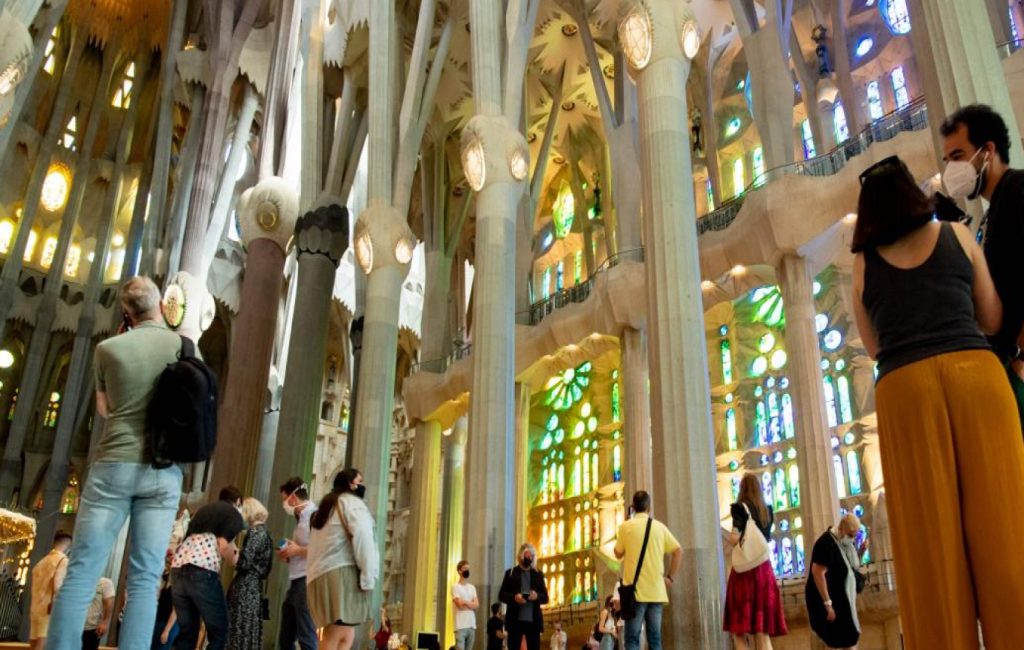 Guided Tour (coming soon)
Welcome to Sagrada Família, an exquisite temple designed by Antoni Gaudí. This iconic Roman Catholic minor basilica is part of a larger UNESCO World Heritage Site. In combining both Gothic and Art Nouveau architectural traits, Gaudí spearheaded the project that would become one of his largest and best-recognised accomplishments.
It is currently estimated that Sagrada Família will be complete in 2026, a century after Gaudí's passing.
Join us for a tour of this intangible piece of Barcelona's architectural heritage, touching on the different features that make it so special and discovering how geometric designs were welcomed into the heart of Gaudí's masterpiece.
HISTORY OF SAGRADA FAMÍLIA
With a long and storied past, there is a lot to be discovered at Sagrada Família. Originally, the project itself was dreamt of by Josep Maria Bocabella, a bookseller who found inspiration during his time in the Vatican. The design itself was created by Francisco de Paula del Villar, whose plans were for a piece of Gothic architecture.
More than a decade after Josep Maria Bocabella visited the Vatican, Antoni Gaudí took control of the project. Naturally, he had very different plans in mind. Taking years to perfect this architectural masterpiece, Gaudí passed away in 1926. Current estimates place Sagrada Família being complete in 2026, a century after Gaudí's passing.